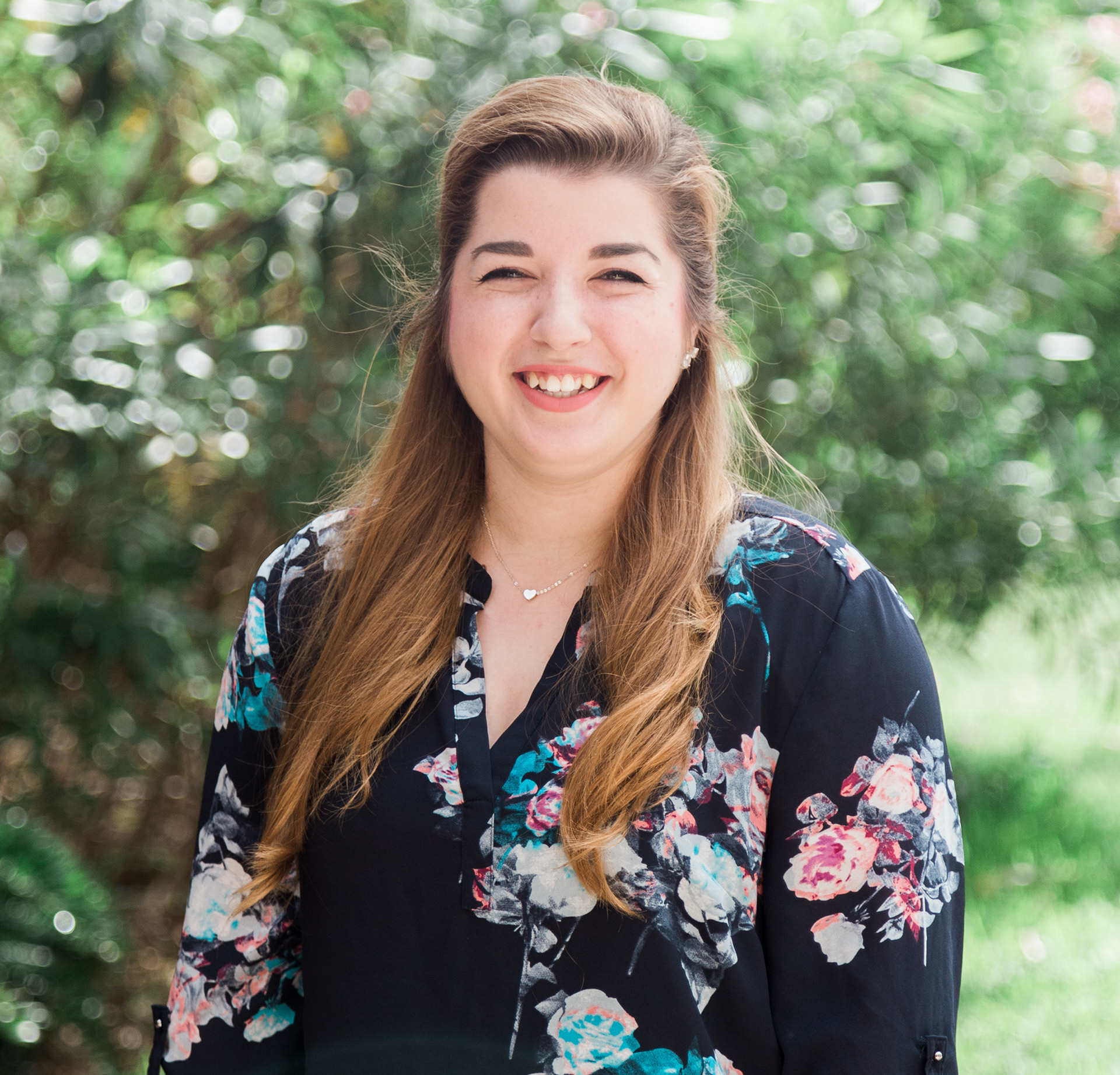 Hi! I am Stephanie Alfonso, an Orlando based graphic designer and a graduate from the graphic design program at UCF.
I have had a love for the arts since I was very young and remember telling my parents I wanted to be a graphic designer when I was eleven years old. I am happy to say I have kept my promise all these years and am pursing a career in just that.Over the last eight months I have focused on developing my skills more thoroughly in the areas of branding and sports design, tuning into my love for sports my whole life. ​
Ultimately, I would love to grow and feed my love of learning through a position at a creative agency, in a league, or a company that offers a great opportunity for growth as a graphic designer.